If you haven't been to school for the last month or more and you are struggling to know what to do, there is help.
There's a cool service called 'RYES' that help heaps of young people get back into education, get training or get a job.
Maybe it's worth finding out if they can help you too?
The RYES gets young people connected to really kind people who would love to help and who won't give up on you. They are good at chatting about what's going on in your life, and then working out the best way to change things for the better.
Because everyone is different, there are lots of different things that can be organised for you.
Heaps of young people don't know what they want to do in life – and that's okay because the RYES can talk to you and find out what you can be good at, what your passion could be, and what skills sound interesting to you.
Get connected to the RYES
You can call the RYES, or ask a parent or trusted adult like a youth worker to ring or email for you. All the phone numbers are available in the youth engagement service information sheet, so you can find the one for your area.
It might be the start of getting you on track to something good.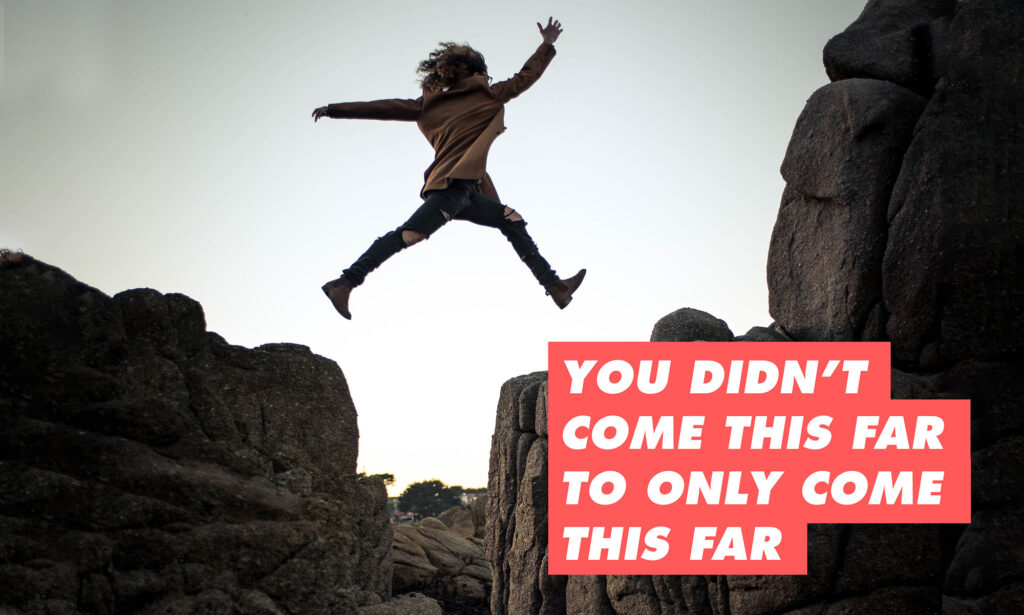 Here's how Harry did it
Harry
"I had been going from one foster home to another, and it really sucked.
I couldn't be bothered turning up at school because I had to keep moving around.
Brian, my child safety officer who got me from one foster home to the next busted me wagging because he saw me in town on a school day.
He asked me why I wasn't at school, and I told him I keep getting suspended.
Why should I go if they don't even want me there?
Brian was worried because, of course, he wanted me to go to school, so he rang the RYES.
I was a bit surprised, but yeah, it was actually pretty good.
There was this great lady called Auntie Jill, who taught me some tricks about breathing and thinking of nice things whenever I started feeling angry.
Brian and Auntie talked to my latest school, and even made a plan with the Principal and teachers so it might be less crud this time.
So far, it's going OK."
Follow Harry's lead, call or email the RYES.